Purchase Cosmetic Chests that will unlock amazing ingame Cosmetic items.
Use /cosmetic, /cos or /pc open main to see what cosmetic items you have unlocked ingame.



You will receive the chests when you are online on the Hub server.




Normal Treasure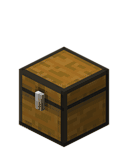 This chest has the lowest chance to unlock Cosmetic Items.

Legendary Treasure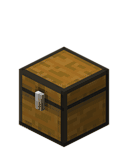 Better chance to get cosmetic changes with this chest ingame.

Mythical Treasure
Best chance of getting cosmetic items!